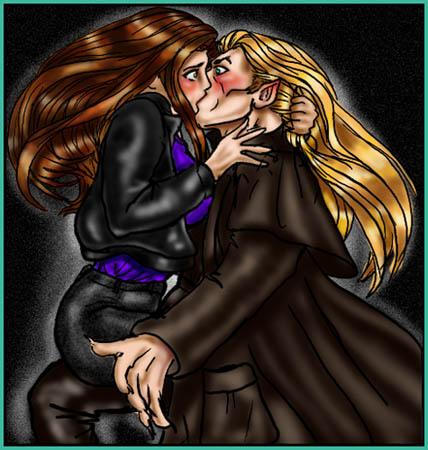 This is when we pretty much first met, I was trying to use my powers to knock him out, forgetting he has a healing factor that RESISTS my powers somewhat! HOW EMBARRASSING!





More pictures to come I hope!




All Alpha Flight and X-Men characters are copyright MARVEL! These pages are FAN BASED ONLY! No money is being made off of the X-men, Alpha Flight or Marvel. I am not in ANY way affiliated with Marvel or any other comic book company. These pages are for FUN only, not for profit. X-Men or Alpha Flight and any of the X-men or Alpha Flight-like things are copyright MARVEL!
Remedy is a 100% original character and is copyright Amy Marie Hearn. DO NOT USE MY DRAWINGS WITHOUT PERMISSION!